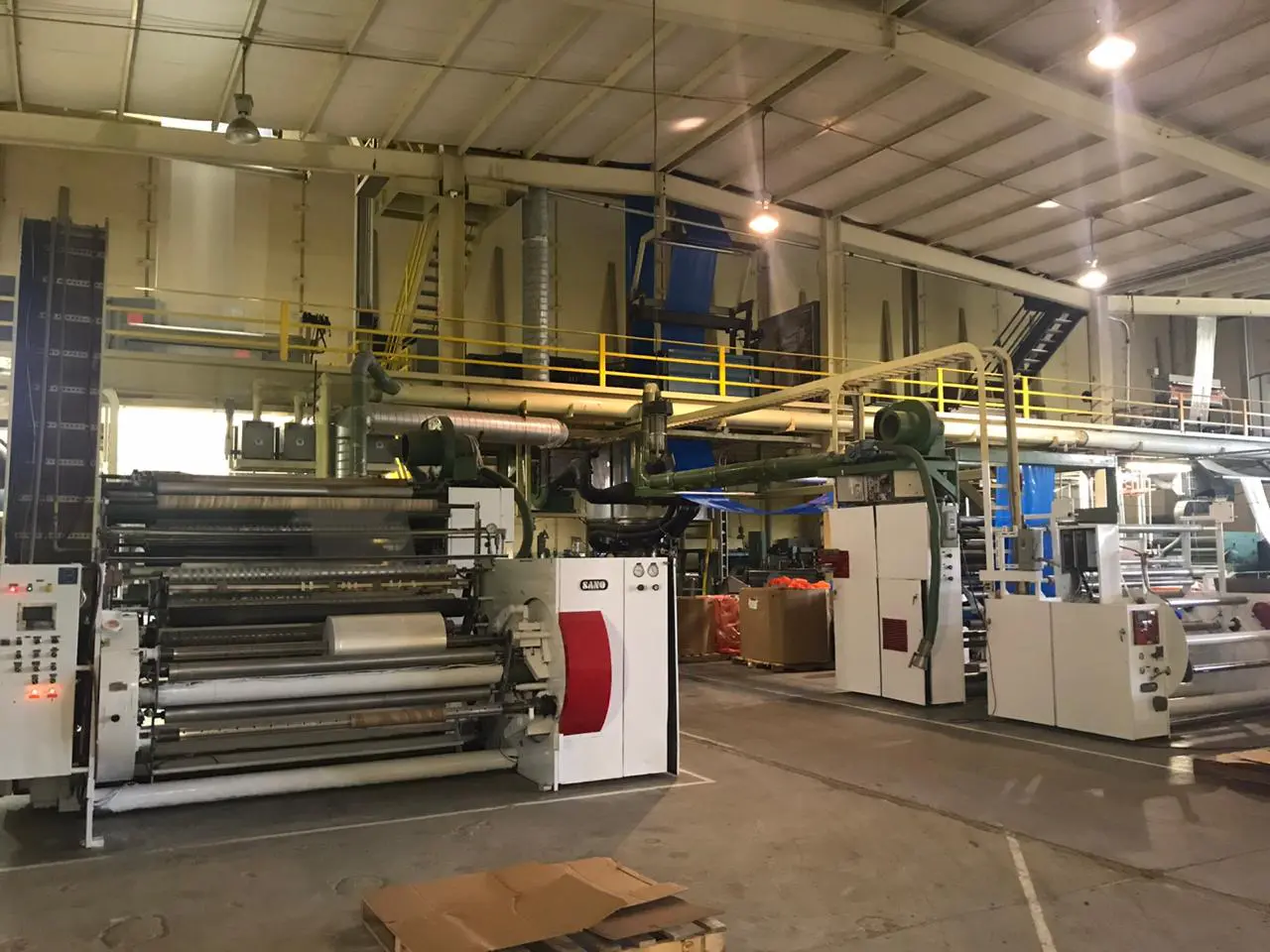 Committed to Quality. Committed to You.
Plastic Films, Shrink Films, Laminated Films,
Converted Paper Sheets, Die-cut, Lidding Films & More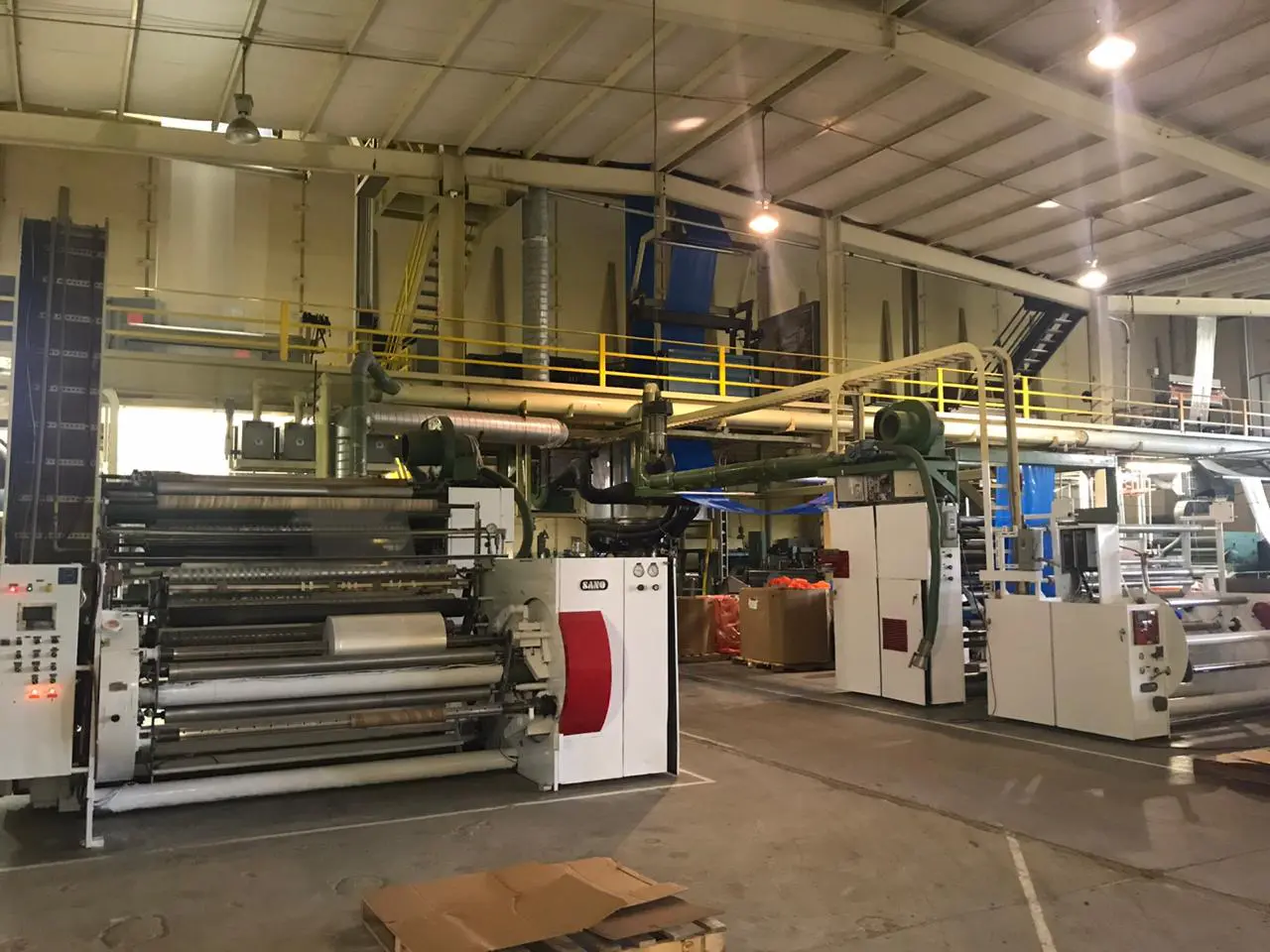 RDM INDUSTRIES IS NOW
CERTIFIED
Plastic Films, Shrink Films, Laminated Films,
Converted Paper Sheets, Die-cut, Lidding Films & More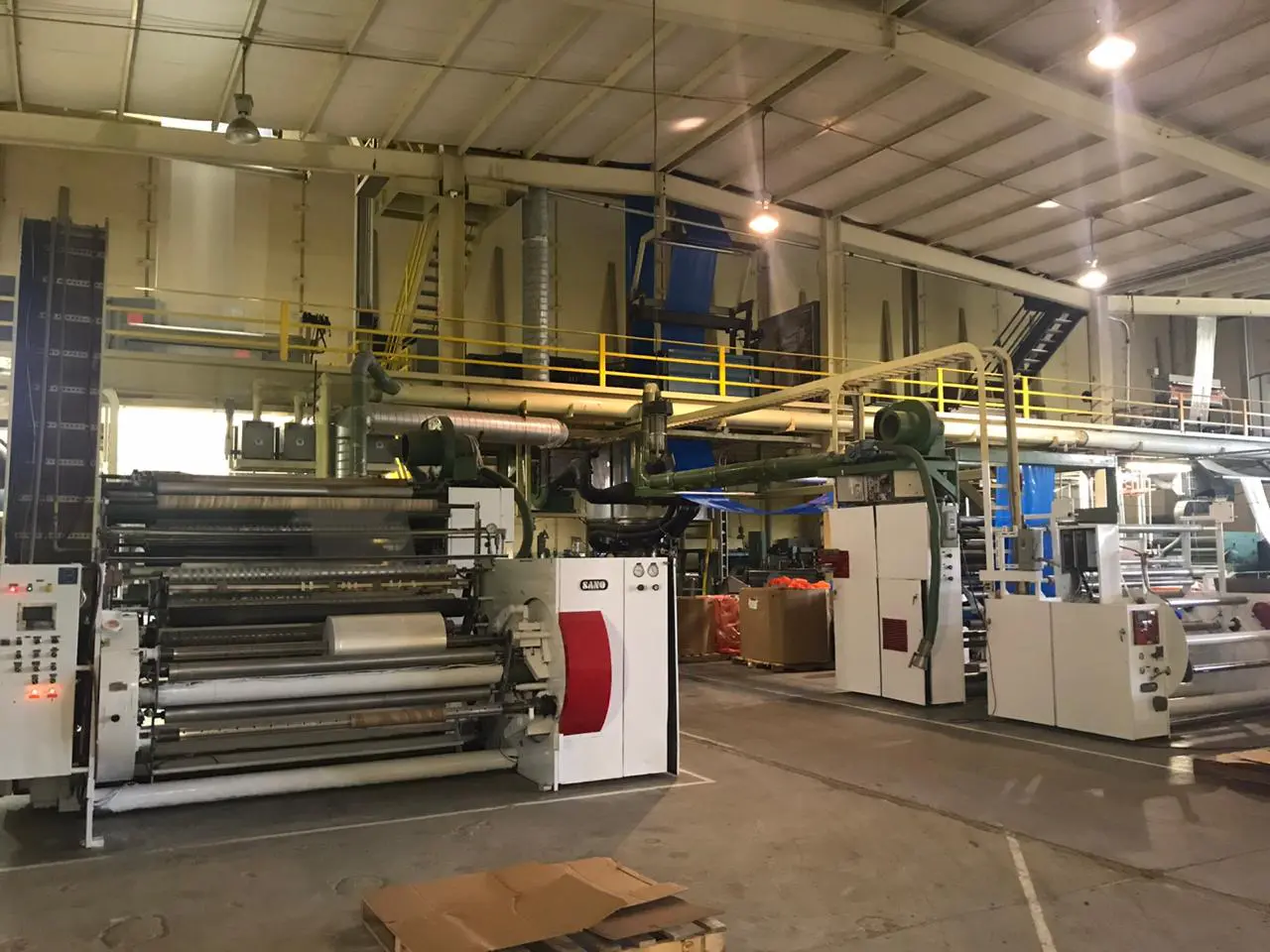 AUTOBAGS
NOW AVAILABLE
Custom, sustainable mailers made of 100% recycled content to serve packaging
needs for 3PL automated mailer systems, both fan folded and on a roll available.
A Leading Manufacturer
in La Mirada, California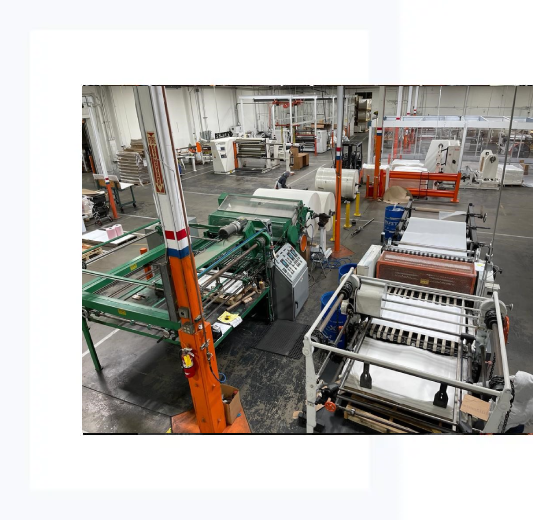 Located 20 minutes south of Los Angeles, RDM Industries is a privately owned minority business serving as a manufacturer and custom converter, specializing in polyethylene bags, sheeting, and tubing, with the ability to custom print our products to your specification. RDM has over 30 years of experience in the converting, printing, and extruding industries. Our innovative manufacturing technology enables us to produce a wide range of products that allows us to serve customers across various industries, from aerospace to agriculture and everything in between.
You can rely on a sales and management team averaging more than 25 years in the industry. We ensure accurate and dependable service in addition to vast experience in materials, design, and manufacturing to provide the best possible product to fulfill your packaging needs. Rest assured, you have found the right partner in RDM Industries.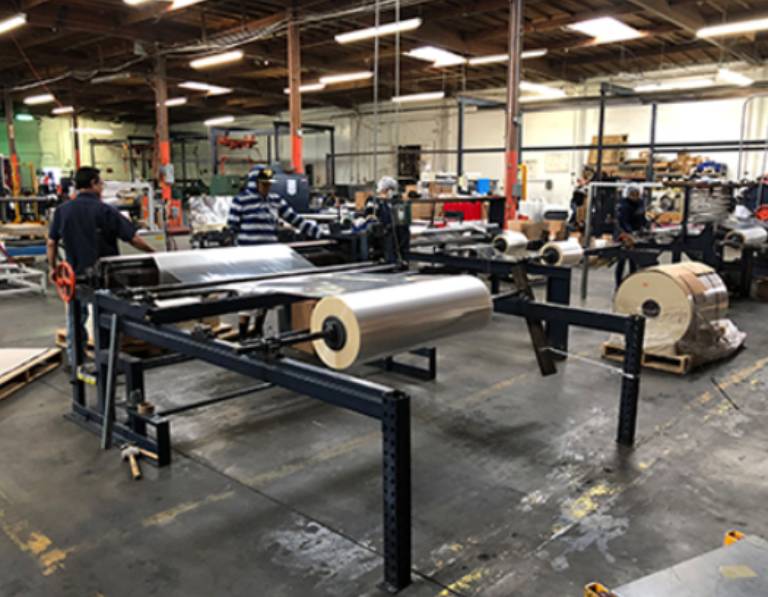 We supply both plain and custom printed plastic bags, pouches, and sheeting to multiple industries, including food, medical, automotive, agriculture, pharmaceutical, retail, manufacturing, and many more at competitive prices to give you an competitive edge in whatever market you may serve.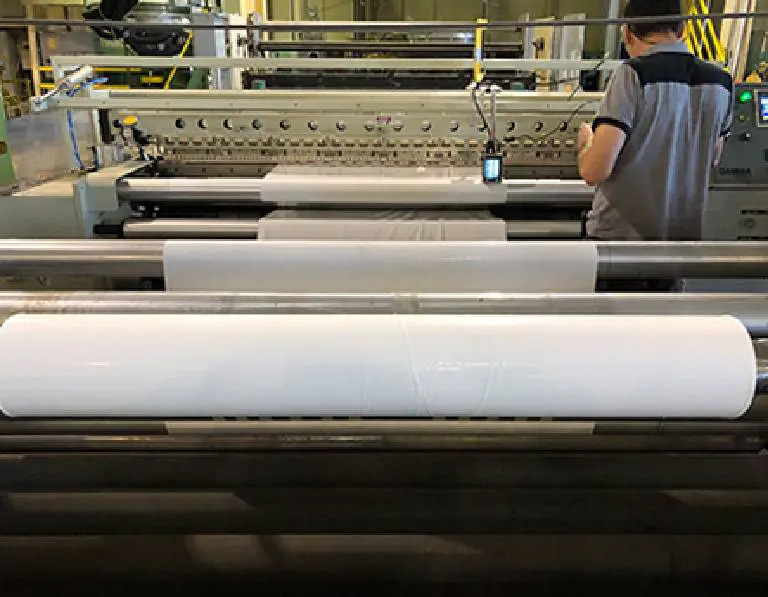 We manufacture Polyethylene films and bags in addition to converting various films and materials for Flexible Packaging applications to rolls, sheets, and die-cut parts, including but not limited to Polyester (PET), Polypropylene (BOPP, OPP, CPP), Polycarbonate (PC), Oriented Polystyrene (OPS), paper and various other substrates.